Humboldt Haus
2956 W North Ave, Chicago, IL 60647
Order now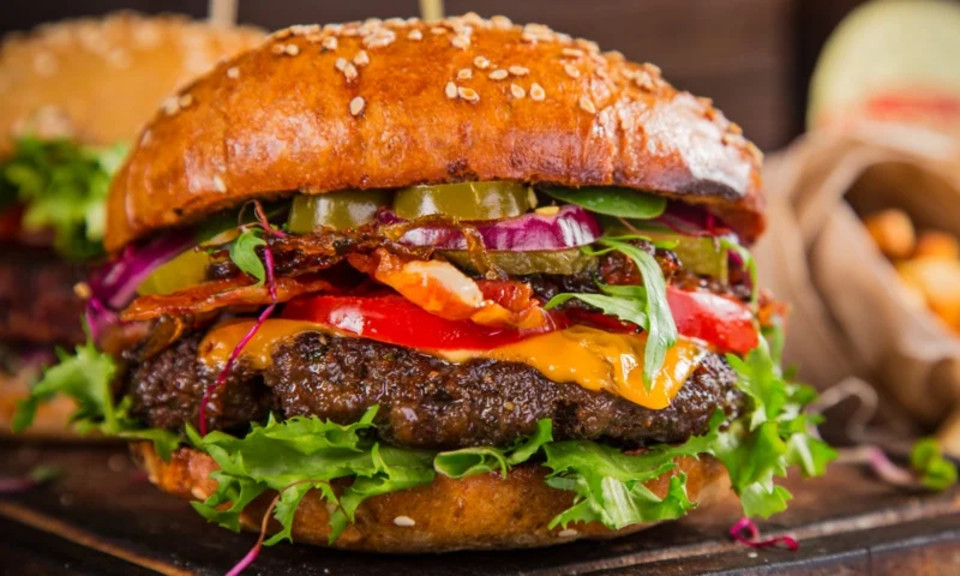 Leah
Loving the food guys but am not sure if you realize the limitations of your menu - a customer does not have the ability to add additional.meats and/or.cheese.to the special.sammies and the one sammie you can customize only lets ypu choose 2 meats and/or 2 cheeses... I am sure there are customers like me out there who would happily spend the extra bucks to build an inlimted dream sandwich, would be nice to have more ability to customize
Matthew
I order 2 Turkey sandwiches one for my girlfriend and I. The classic sub bread, mild shell soft center. The Turkey is real, extra points. The veggies are crispy fresh. Dressings oil vinegar mustard, yes please. Haha. We're stuffed. The sandwiches are big and delicious. Its to good too put down.
Crystal
A great alternative to big game-hunter Jimmy Johns sandwiches. Ive been boycotting them, but missing the veggie sandwiches. Humboldt Haus definitely fits the bill for a great lunch veggie sandwich!!! So glad I found this place.
Joseph
This place is great. It's pretty much my go-to standby when I need a quick bite after work. Simple and fresh ingredients. Home-made sandwich dressings. Huge selection of beers. Friendly service. What's not to love?
Alyson
Hella Good Sandwiches! Like, the best! Fresh bread, high quality ingredients and fast friendly service. And CHEAP!!!. I honestly don't know why it took me so long to order from here, but I am so glad I finally did.
About us
Deli, Dinner, Lunch Specials, Salads, Sandwiches
Today

Delivery: 11:00 AM - 9:00 PM

Takeout: 11:00 AM - 9:00 PM

Delivery

Monday:

11:00 AM - 9:00 PM

Tuesday:

11:00 AM - 9:00 PM

Wednesday:

11:00 AM - 9:00 PM

Thursday:

11:00 AM - 9:00 PM

Friday:

11:00 AM - 9:00 PM

Saturday:

11:00 AM - 9:00 PM

Sunday:

11:00 AM - 9:00 PM

Takeout

Monday:

11:00 AM - 9:00 PM

Tuesday:

11:00 AM - 9:00 PM

Wednesday:

11:00 AM - 9:00 PM

Thursday:

11:00 AM - 9:00 PM

Friday:

11:00 AM - 9:00 PM

Saturday:

11:00 AM - 9:00 PM

Sunday:

11:00 AM - 9:00 PM